Looking for a new challenge?
BCK is seeking an energetic and creative
Program Manager with skills in inquiry-based educational programming, administration and the ability to work collaboratively.
Check out the full job description here
BCK Program Manager.docx
How You Can Join Our Team...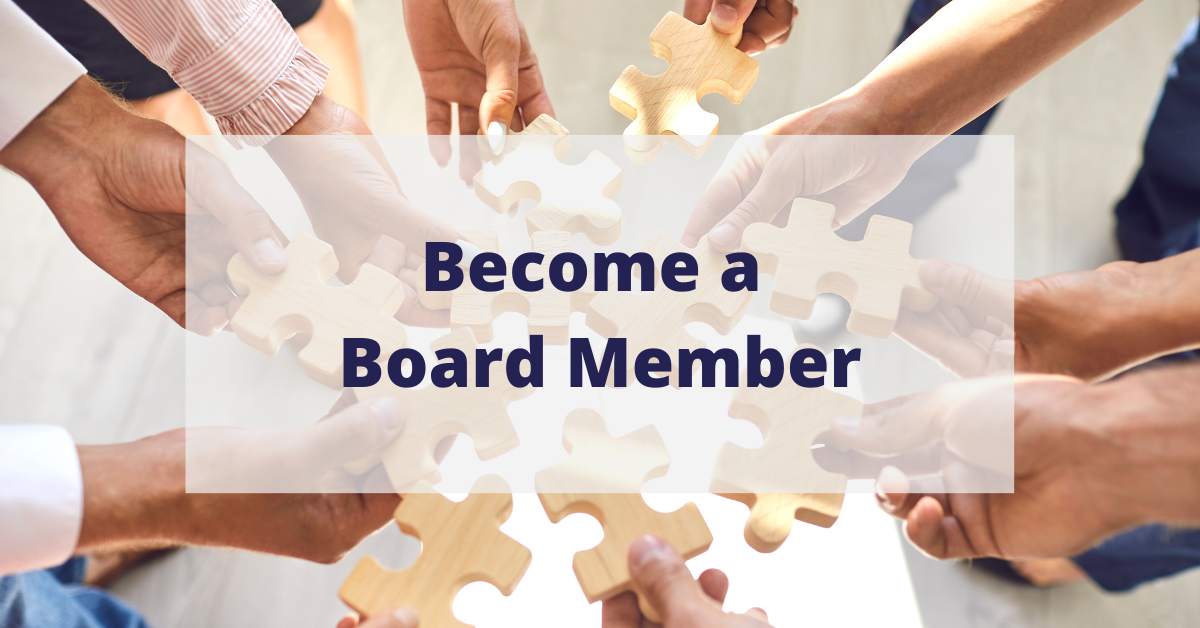 Grow your skills and make a difference in children's education!
We have LOTS of ways to get involved, from programming to marketing and promotions, office admin and more!